Open Splash
Know the Steps to a Successful Refinance
Mortgage rates change. Could you be saving money?
Have a Question?
Ask one of our customer service representatives.
Ask Us!
Ready to Apply?
Get started by completing our online application.
Apply Now!
Curious about the process?
Scroll through our helpful guide below.
Jump to Process
Weigh the Pros and Cons
If there has been a change in your finances, mortgage rates, or housing plans then a refinance might be a good choice. Check out our refinance calculator or call a loan officer to see if a refinance is the right move.
How Much Could You Save?
Monthly Payment Savings*
$0
Difference in Interest*
$0
View All Calculators
Get Your Documents Together
Pull your own credit report and check for errors or ways to improve your score. Start saving income and asset records. Take a look at the suggested documents you'll need.
See Suggested Documents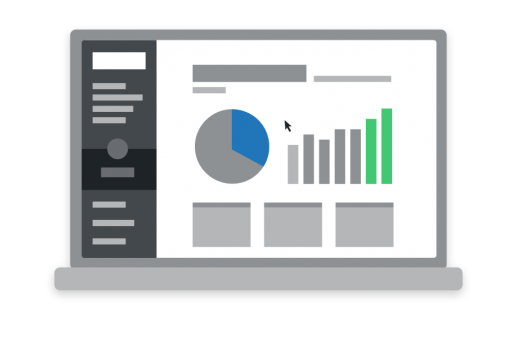 Fill out the Application
With your documents in order, it's time to start the application process. Or, get in touch with a loan officer to help you through every step of the way.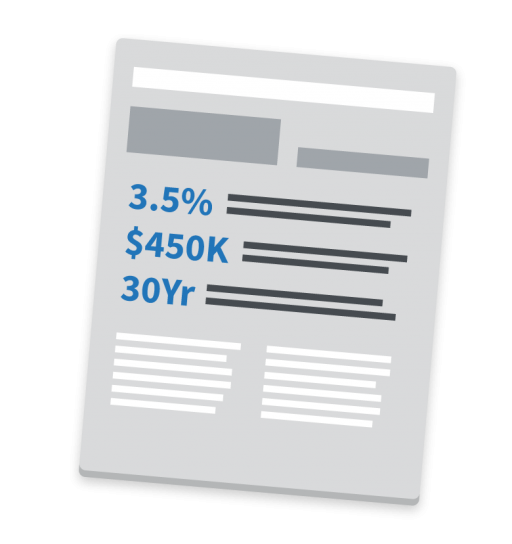 Get a Loan Estimate
Review fees and closing costs for your loan and decide if the loan terms and monthly payment are a good fit. Give the Loan Estimate (LE) a quick read so you know your rights and responsibilities.
Formal Offer
If you are comfortable with the terms, it's time to make it official and formalize the loan agreement.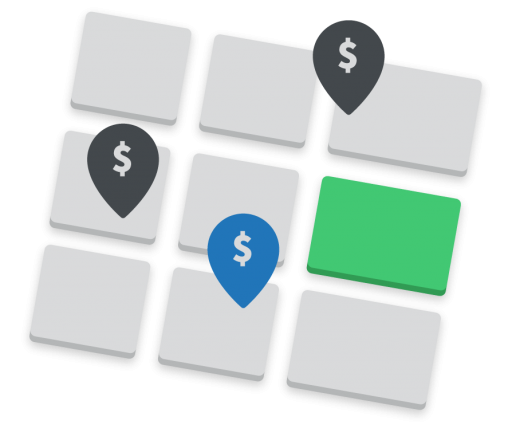 Home Appraisal
A professional will determine the estimated market value of your property by comparing it to recent sales in the area. The appraised value is a consideration in determining the amount and terms of your new mortgage.
Closing the Loan
Once we have agreed on all the details, we will close and fund the loan. There are some costs involved for the appraisal, origination, and title.
GLOSSARY
Acceleration Clause

Allows the lender to speed up the rate at which your loan comes due or to demand immediate payment of the entire outstanding loan balance should you default on your loan.

Adjustable Rate Mortgage (ARM)

A mortgage in which the interest rate is adjusted periodically based on a pre-selected index. It is also sometimes referred to as the renegotiable-rate mortgage, variable-rate mortgage, or Canadian-rollover mortgage.

Adjustment Interval

On an adjustable-rate mortgage, it is the time between changes in the interest rate and/or monthly payment — typically one, three or five years, depending on the index.
See the Full Glossary